*Though the Anger to Love Masterclass on June 2nd is over, you can have the amazing, high-quality videos, audios, written materials and worksheets, and your personal questions answered by voice messaging app Voxer by the great Anger-To-Love coach Mariah Grey!
Once you've purchased Anger-To-Love - Mariah will get in touch with you by email to set you up...
You Can Quickly Get Yourself - And HIM - Off The "Anger Train" And Onto The "Love Train..."
Learn how to use your frustration, resentment, and righteous rage to motivate a man -
He will Fall deeper for you, and suddenly WANT to become a better man for you...
"The Anger You Feel Is In Direct Proportion To The Effort You're Putting Out."
- Rori Raye
In the "From Anger To Love" Live video Masterclass with Rori Raye
You'll get:
*Live, One-Time-Only, Interactive Video Masterclass With Rori Raye
*The From Anger To Love Workbook
*Your own questions answered by Rori Raye herself in the live From Anger To Love Masterclass
*The From Anger To Love Masterclass video recording
Just sign up here: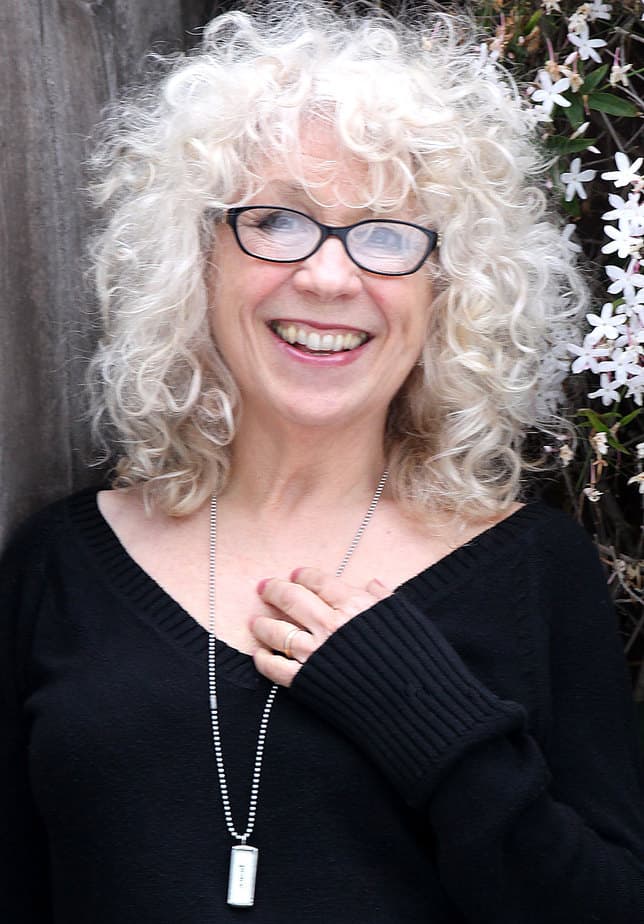 How can you possibly...
...shift your anger to love without stuffing it down, ignoring it, doing affirmations....( all of that that just makes it worse) - and, instead, USE all that fiery energy to FIX your "relationship" with a man (and I say "relationship," even if you're just MEETING HIM and he "sets you off..")?
I'll see you in class!
We'll solve your arguments, tensions, "discussions," and outright fights - no matter what state or situation your love life is in right now - so you can have the romance back...
Love, Rori